COVID-19 Confinement / Lockdown 
De supers conseils du service de pédopsychiatrie du Professeur Richard Delorme à l'Hôpital Robert Debré !
Some really good advices from the child psychiatry Dept of Professor Richard Delorme at Robert Debré Hospital (soon in English and Spanish) !
Our group gathers psychiatrists, neuroscientists and geneticists to understand the causes of autism. We previously identified one synaptic pathway associated with autism – the NLGN-NRXN-SHANK pathway. This pathway is known for playing a role in synapse formation and the balance of excitation and inhibition within the brain. In parallel, we identified the first mutations within the melatonin pathway, which could contribute to the sleep problems observed in individuals with autism.
Our results highlight the genetic heterogeneity of autism, but also point at common pathways that could constitute relevant knowledge for new treatments targeting the clinical symptoms often associated with autism such as intellectual disabilities or epilepsy. We are currently performing a thorough genomic and clinical profiling of a large number of individuals (> 1000 families with autism) using high-throughput genotyping/sequencing, biochemistry and brain imaging. In parallel, we are focusing on a set of mutations that we identified in genes related to the synapse (NLGN, SHANK, CNTN) by studying in depth their functional impact at the clinical and neuronal levels. Especially, we are exploring new ways of modulating the observed deficits by using human induced pluripotent stem cells (iPSC) and animal models.
Our group is also developing new methods for analyzing whole genome and brain imaging data as well as new paradigms for characterizing mice social and vocal behaviors.
Our recent papers !
Ey et al.
Autism-associated SHANK3 mutations impair maturation of neuromuscular junctions and striated muscles
Anne-Kathrin Lutz et al. 
Systematic detection of divergent brain proteins in human evolution and their roles in cognition Guillaume Dumas,  Simon Malesys, Thomas Bourgeron
Polygenic architecture of human neuroanatomical diversity
Anne Biton, Nicolas Traut, Jean-Baptiste Poline, Benjamin S. Aribisala, Mark E. Bastin, Robin Bülow, Simon R. Cox, Ian J. Deary, Hans J. Grabe, Saskia Hagenaars, Ryota Hashimoto, Susana Muñoz Maniega, Matthias Nauck, Natalie A. Royle, Alexander Teumer, Maria Valdes Hernandez, Uwe Völker, Joanna M. Wardlaw, Katharina Wittfeld, Alzheimer's Disease Neuroimaging Initiative, Thomas Bourgeron, Roberto Toro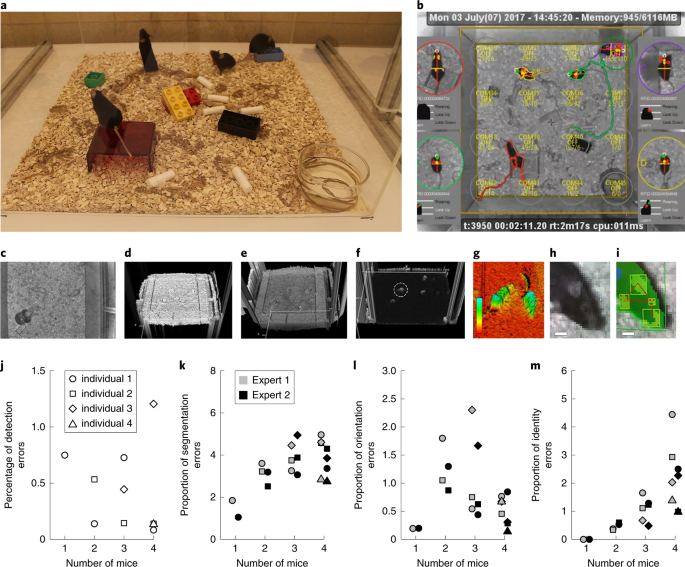 Real-time analysis of the behaviour of groups of mice via a depth-sensing camera and machine learning Fabrice de Chaumont, Elodie Ey, Nicolas Torquet, Thibault Lagache, Stephane Dallongeville, Albane Imbert, Thierry Legou, Anne-Marie Le Sourd, Philippe Faure, Thomas Bourgeron, Jean-Christophe Olivo-Marin
Both rare and common genetic variants contribute to autism in the Faroe Islands Claire Leblond, Freddy Cliquet, Coralie Carton, Guillaume Huguet, Alexandre Mathieu, Thomas Kergrohen, Julien Buratti, Nathalie Lemière, Laurence Cuisset, Thierry Bienvenu, Anne Boland, Jean-François Deleuze, Tormodur Stora, Rannva Biskupstoe, Jónrit Halling, Guðrið Andorsdóttir, Eva Billstedt, Christopher Gillberg Thomas Bourgeron